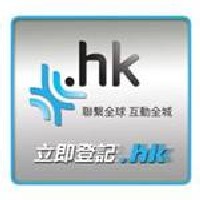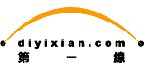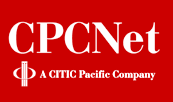 No matter whether your corporation is large or small, we would welcome you to become our business partner.
As a Newsbook Partner entitles you to enjoy high quality internet services to your clients. With the following rights:
Newsbook Partners are free to market and resell Newsbook services under your own name.
Newsbook Partners can get discounts from regular setup and periodic charges.
Newsbook will not contact clients of Newsbook Partners directly for service promotion.
Newsbook Partners are free to price their service and include Newsbook services with their package.
Please send email to us info@newsbook.net, included in the message an introduction of you/your company, your name, address, contact phone number. We shall contact you after receive your application.
---
Requirements and terms of Newsbook Partner:
Requirements
Any individual or organisation / company can apply to become a Newsbook Partner.
Terms and conditions of Newsbook Partner
Newsbook Partner is responsible to handle queries of their respective clients.
Newsbook Partner is responsible to all services resold including any billing, legal and political issues.
Newsbook Ltd. is not responsible to any damage or loss to clients of Newsbook Partners of any reasons.
Newsbook Partner with improper behaviour which affect normal operation of Newsbook Ltd. or its clients are subjected to immediate termimation of Partner relationship.
Terms and conditions are subjected to changes without prior notice.
Newsbook Ltd has the final right between any argument with The Newsbook Partner